SDM Institute of Ayurveda & Hospital located in the capital city of Karnataka, started in the year 2010. The campus is spacious and has state of the art facilities to confer quality Ayurveda education to its students and specialised Ayurveda treatments to the patients visiting here. The college is affiliated to Rajiv Gandhi University of Health Sciences, Bangalore. The first academic batch commenced in 2015 – 16 and currently there are 4 batches of students in the campus with an uptake of 100 undergraduate students per academic year. Postgraduate courses in six specialities have commenced at the Institute in the academic year 2022.
Academic block of the Institute is in a five storeyed building lodging all the fourteen teaching departments. Each department has its own museums, departmental libraries, demonstration rooms, tutorial rooms and staff rooms. Few departments also have well established laboratories.
Vision
To achieve excellence in education and health care by imparting evidence based knowledge, to serve the humanity with goodwill and compassion.
Mission
To promote ethical and value based learning
To Equip students to meet the global challenges in Health care
To create awareness of human rights, value system, culture, heritage and environment by time tested treasure knowledge system of Ayurveda
To provide class of art and affordable treatment to the needy.
Core Values
Service: providing every patient uncompromising and unparalleled  service  for acheiving health and inculcate in students the value of service to mankind.
Dignity: Always keeping in mind  that all life is divine and it should be always treated with dignity, respect and love
Merit and Teamwork: The environment in the institute will be fostering merit and teamwork for overall development of all individuals and achieving the mission of the institution
Research Culture: The institution shall persistently work towards initiating an environment and developing innovative and need based research for the betterment of humankind
Our President
Dharmaadhikari, Reformer, Educationist, Philosopher and Philanthropist, Dr.D. Veerendra Heggade is a multidimensional personality. What truly defines Dr. Heggade's contribution is his determined and consistent service to the nation. As the president of the SDME Society, he is the guiding spirit and driving force behind the institution. Most importantly, he has shown that one individual has the potential to change and evolve himself as a social reformer in a nation of one billion. And rightfully, Dr. Veerendra Heggade was awarded the second highest civilian award of India, Padma Vibhushan in 2015.
Sri Kshetra Dharmasthala is the encompassing force sustaining all SDM institutions, social initiatives and organisations. The temple town of Dharmasthala that fosters multiple faiths under the watchful eye of Lord Manjunatha is a pilgrimage, an attraction and a spiritual healing centre, keeping intact the values and ideals of institutions functioning under the guidance of the Dharmadhikari.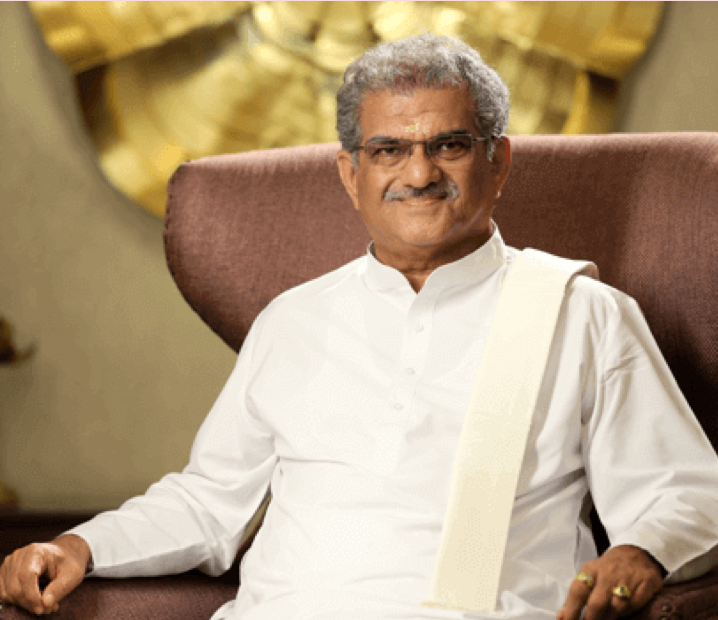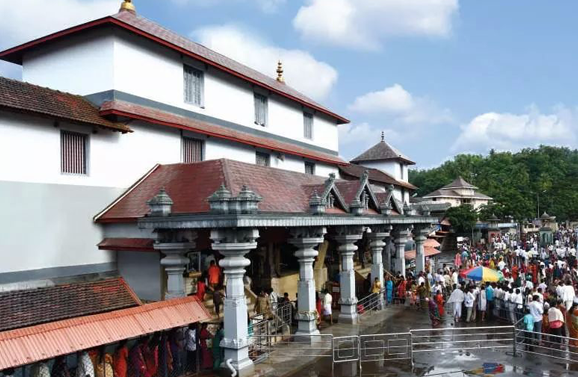 About Dharmasthala
The name Dharmasthala is a symbol for the confluence of all necessary social attributes. This town is where you can arrive at if you seek to find modernization grow perfectly rooted in traditions. Religion, spirituality, social welfare, education, entrepreneurship, healthcare – you name it – and you'll find it here.
The town in Karnataka known as the temple town with a history preceding back to nearly 800 years ago has always been the place that attracted the pious. A temple town located within the privileged parts of the Western Ghats, Dharmasthala gives a visitor a sense of spiritual liberation alongside zestful experiences of life. The temple town is not only home to Lord Manjunatheshwara's ancient temple, but a number of Jain shrines as well that are just as old and intense in nature.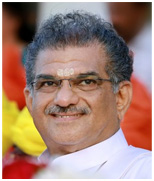 President
Dr. D. Veerendra Heggade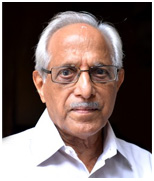 Vice – President
Prof. S. Prabhakar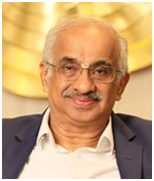 Vice – President
Sri D. Surendra Kumar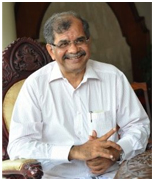 Secretary
Sri D. Harshendra Kumar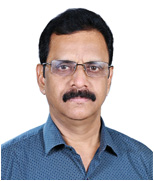 Secretary
Dr. Satheeshchandra S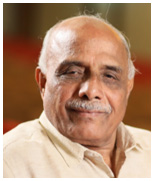 Secretary
Sri Jeevandhar Kumar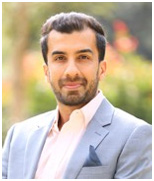 Director (Projects)
Sri Shreyes Kumar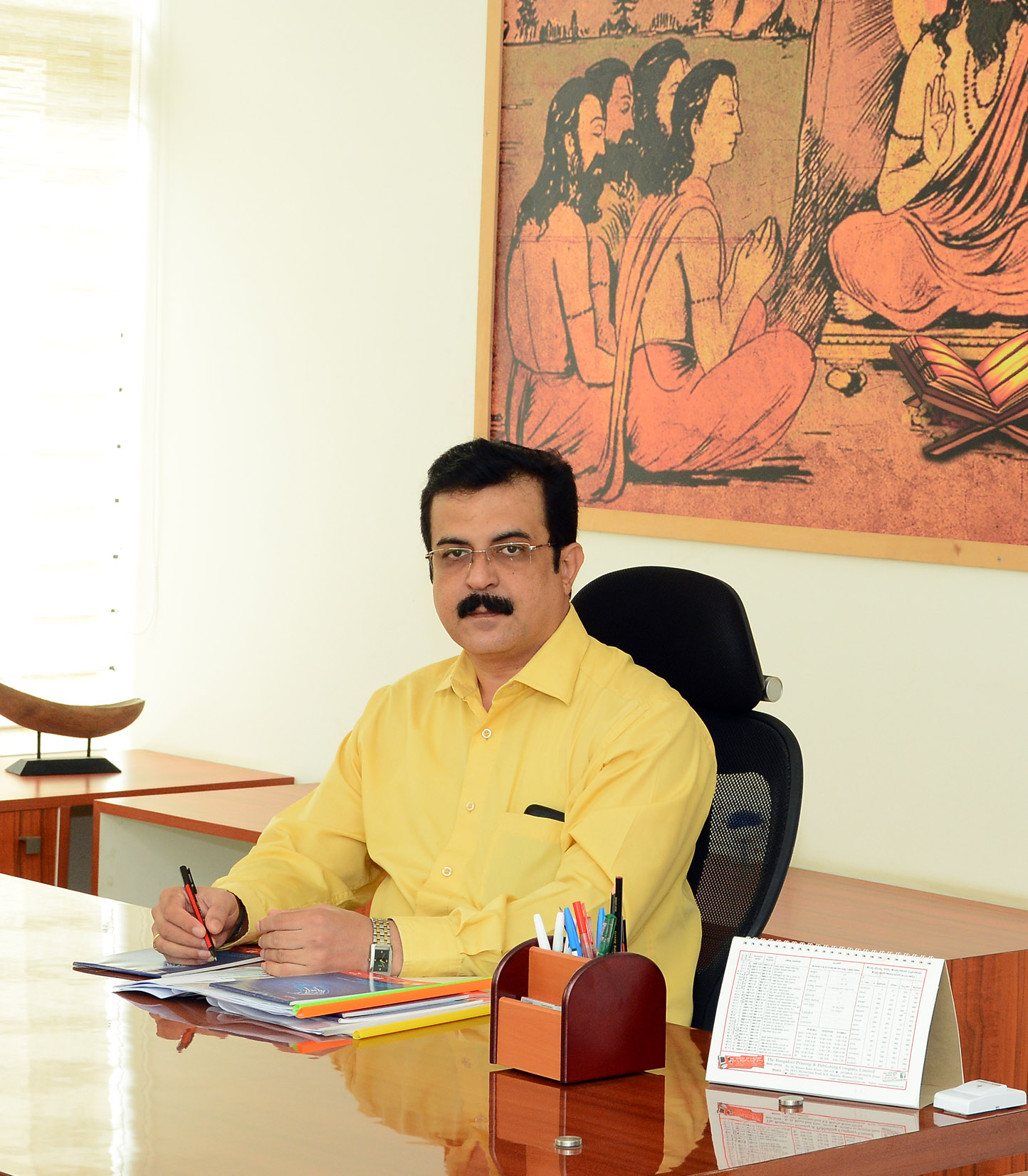 With the growing institutionalization of education in Ayurveda there is an increased demand to study Ayurveda amongst young students. SDM Institute of Ayurveda is committed to give quality education and health care facilities to the society.
In the field of academics, our focus is to impart quality education and tap the hidden potentials of the young minds by inculcating theoretical knowledge, practical skills and unconventional techniques backed with relentless efforts and persuasion. The college aims at elevating the standards of Ayurveda education through quality teaching, selfless service, and cost effective health care services, so that the commitment to excellence is achieved. The aim is to lead the institution as an excellent center of Ayurveda practice, learning and research.
The faculty are encouraged to take up clinical studies and research projects in their relevant subjects and make a contribution in documenting and revalidating the ancient science of healing.
The teaching hospital of the institution is well equipped and serenely placed, rendering selfless service for the suffering with traditional practice backed up with modern medical technologies.
The health consultations and assurances are provided continuously throughout the day for clients in eight specialties.
We are committed to give outstanding education and patient care to the society.
Dr Jagadeesh K
| | | |
| --- | --- | --- |
| NAME OF MEMBER | DESIGNATION | PORTFOLIO |
| Dr. Jagadeesh K | Principal &CMO | CHAIRMAN |
| Dr. Anitha M G | Dean Academics | MEMBER SECRETARY |
| Dr. Gururaj Jahagirdar | Dean Students Affairs | MEMBER |
| Dr. Poornima B | Student Council adviser | MEMBER |
| Dr Srinivasa S | Professor | MEMBER |
| Dr Sankar.S | Professor | MEMBER |
| Dr Bharathi DA | Professor | MEMBER |
| Dr Usha KS | Professor | MEMBER |
| Dr Basavaraj GS | Professor | MEMBER |